Mizzou lands Green Bay transfer Amari Davis
Just two days after losing a starting guard to the transfer portal, Cuonzo Martin and Missouri appear to have found a replacement in the backcourt.
Green Bay transfer Amari Davis announced his commitment to the Tigers Thursday night. Davis' commitment comes just a day after receiving an offer from the Missouri staff. Davis, who earned Horizon League freshman of the year honors in 2019-20, will have three seasons of eligibility remaining.
Davis demonstrated an ability to score at Green Bay, which will be welcome by a Missouri roster expected to lose nearly 76 percent of its scoring from last season. The 6-foot-3 combo guard averaged 16.5 points per game across his two seasons with the Phoenix. Davis isn't much of a three-point threat, converting just 28 percent of his attempts from behind the arc, but he shot better than 80 percent from the free throw line and averaged 4.5 attempts per game from the stripe. He also averaged 3.7 rebounds and 1.9 assists while leading Green Bay in minutes at 35.3 per game.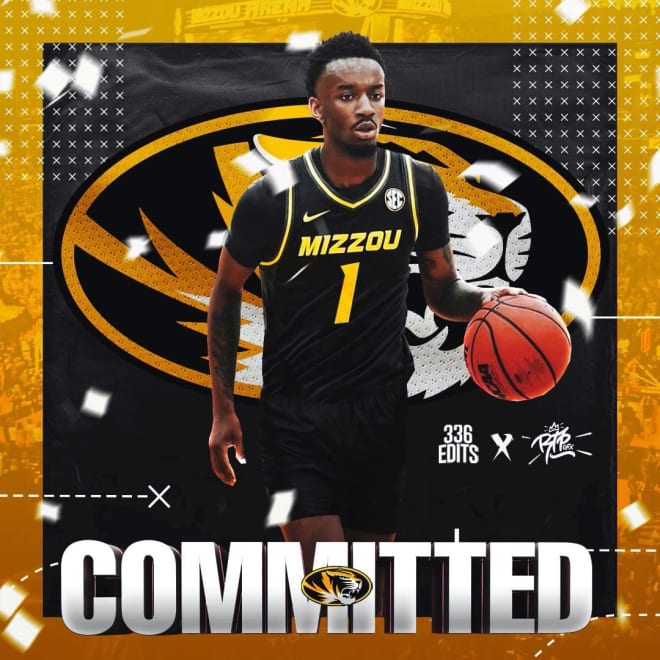 The current NCAA transfer rules stipulate that Davis must sit out a year before playing at Missouri, but the NCAA is widely expected to pass a one-time transfer waiver in the coming months, which would make Davis eligible to play right away at Missouri. Davis' only other known offer since he entered the transfer portal on Feb. 26 came from Tulane. He had a connection with Missouri, however. Linc Darner, his coach during his freshman season at Green Bay, played alongside Martin at Purdue.
Davis is the sixth newcomer added to Missouri's roster prior to the 2021-22 season, joining the five freshmen signed in the 2021 recruiting class. The Tigers are expected to lose all five seniors from last season's roster, including guards Dru Smith, Mark Smith and Drew Buggs. Xavier Pinson, who started every game last season at point guard, transferred out of the program earlier this week.
As of now, the Tigers have one remaining open scholarship. Expect the staff to attempt to use that spot on another player from the transfer portal who can make an immediate impact, such as UMKC graduate transfer Brandon McKissic.