Tiger coaches on early signing day
The first early signing period for Divison One football begins on Wednesday of this week. Throughout the year, everyone has wondered what the effect would be. With the signing period approaching, we talked to a couple of Missouri coaches to get their thoughts.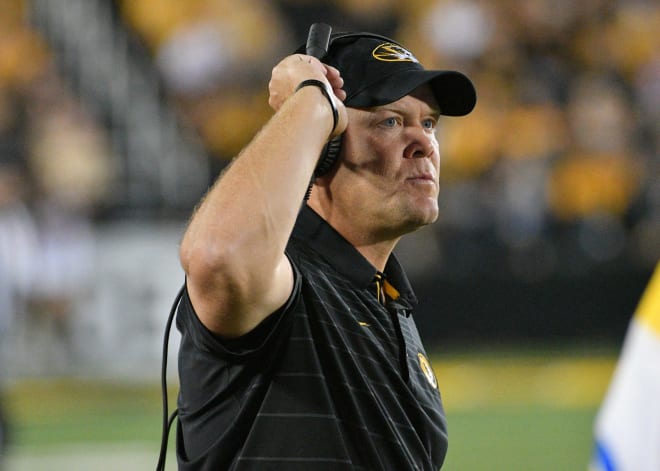 HEAD COACH BARRY ODOM
Q: I know nobody knows what to expect with the early signing period starting, but having gone through this process, what are your impressions?
A: "For us, it looks really favorable for Wednesday, but also I'd like a few more hours in each day just because you run out of them. The thing that our recruiting department has done and our assistant coaches is really work to develop close, true relationships. We feel solid with the number that we're going to get. Texas is still playing high school football. If I'm looking at it, I was a high school coach not that long ago, that's something that we really need to look at on what's right for everybody. We had a kid that played in the semifinals yesterday and then he's going to go take a visit. That's a tough thing. Those guys are getting ready to play in the state championship this next weekend. So many different ways to look at it. We'll sit down again at the AFCA meetings with the NCAA and hopefully one cycle through this have a little better feel how everybody feels. Everybody. At the end of the day you want to do what's right for kids, for students, prospects, but also you want to take into consideration the high school coach, you've got to take into consideration how that affects your current team. When I'm not here, I'm out recruiting, I'm away from my guys and that's a whole other way to look at it."
Q: I've seen Nick Saban and David Cutcliffe say you're trying to pack so many things in in the middle of bowl prep and everything, has it been a little more exhausting?
A: "Yeah. Poor, pitiful me, right, you're trying to hire a couple coaches too. That's what I mean. I'd like to have a couple more hours. But that's what it is, let's go make the best of it, find a way to make it work and it'll turn out Wednesday pretty good."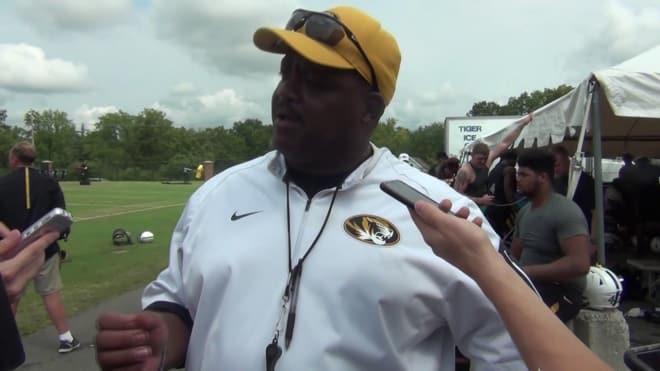 DEFENSIVE LINE COACH BRICK HALEY
Q: Having been through the last few months, what are your impressions of the early signing period changes?
A: "I think it was more of a rush. You didn't have as much time so as you're developing relationships with the kids, it's just kind of a speed it up process. You've got to kind of get it in, you've got to understand them, they've got to understand you, you've got to get them on campus earlier. An opportunity for them to see campus and have a feel for the place and so I think it was a bigger push for you to be a little bit more, I guess, expedient."
Q: Good, bad or just it is what we have so we've got to go do it?

A: "Yeah, I think so. I think as you go through the process it starts to get better as you go. You say, we've got nine days, we've got ten days, whatever it is. Then you try to get those guys on campus so they can see it and then those other guys that are going to come later that haven't made a decision, you still got till February. So you've still got time. So I think the biggest portion is you'd like to get as many guys as you can in December."