English cant wait to be a Tiger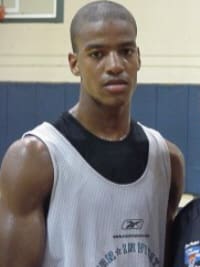 "We are 17-and-5 and we are ranked sixth in the country for prep schools," English said.
English and Notre Dame will play a tournament loaded with talent, including the Patterson School, this weekend. While he is focused on his own season, he has also been keeping a close eye on his future home.
"I got to watch a lot of Missouri games when I was home on break," English said. "Since I've been back, I've been busy, but I'm always following the scores, looking up ESPN.com on my phone and everything."
"He just tells me how proud and excited he is to have all of us coming in next year," English said. "I can't wait to get down there and we are just gonna shock the world with how hard we play all the time."
English says he is on track to finish up his academic work in May and will be in Columbia in June for the summer session at Mizzou.