Franklin wins the job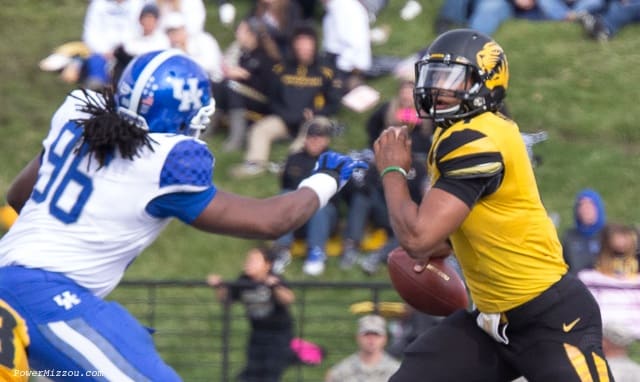 "James has shown that he's very capable of leading this team at a high level, and we fully expect him to do that," said Pinkel in a statement.  "He's really developed as a leader of this offense, and of this team, and we feel he's ready to be the difference maker he was before all of the health challenges he dealt with last season."
"Quarterback draws the most attention from media and fans," Pinkel said. "So we just felt like it made sense to end the speculation since we knew the course we're taking."
Pinkel called it "a great competition" between Franklin and Mauk in a video statement on his website. He has not ruled out giving both quarterbacks some playing time.
"We have a history with that and it's something that has worked very well for us," said Pinkel. "James Franklin was a freshman and we got him some work on a fairly regular basis and we feel that was instrumental in what he was able to do the next year as a starter."