Jackson joins the Tigers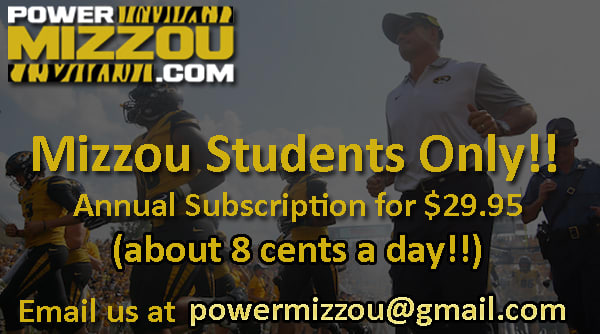 Moments ago in an announcement at Garfield Heights High School, three-star prospect
Willie Jackson
announced he has committed to Missouri. The Tigers hosted the 6-foot-6 wing on an official visit last weekend.
"He can guard any position. That's one thing that's special about him," Garfield Heights head coach Sonny Johnson told PowerMizzou.com. "He's a great player around the basket. He's an outstanding finisher, extreme athlete, last year he had five games where he had over 20 reobounds in a game. Has a great midrange. Has a very nice body on him to play at a high level. He just can play."
Jackson led Garfield Heights to a 24-and-4 record while averaging a team-best 16 points per game. He claimed 18 scholarship offers, including Wisconsin, Minnesota and Iowa State.
Rivals.com national basketball recruiting analyst Eric Bossi offered the following scouting report on Jackson:

"I think the pickup of Jackson could end up being a really nice one for the Missouri staff. He is a top shelf athlete who has a college ready body and a great motor. He is one of those guys that doesn't have a defined position you just put him out there and let him use his athleticism and toughness to make things happen on the glass, in transition and as a defenders.
"I've mentioned in the past that he reminds me of recently departed Iowa State player Dustin Hogue. Or for a more Missouri related comparison I think he has some elements of Earnest Ross in his game. He hasn't really taken a bunch of deep jumpers when I've gotten to see him play and his ball handling needs some work if he wants to be a threat off the dribble in halfcourt settings. Overall, I think Jackson is a guy who has a chance to be a productive college player."

Off the court, his coach said Jackson won't be an issue.
"Super high character kid," Johnson said. "They love his character and he is extremely gifted."
Jackson is the Tigers' second commitment this week, joining fellow official visitor
Mitchell Smith
.
PowerMizzou.com
will be in touch with Jackson for a full interview on his commitment as soon as possible.