Smith sold on Mizzou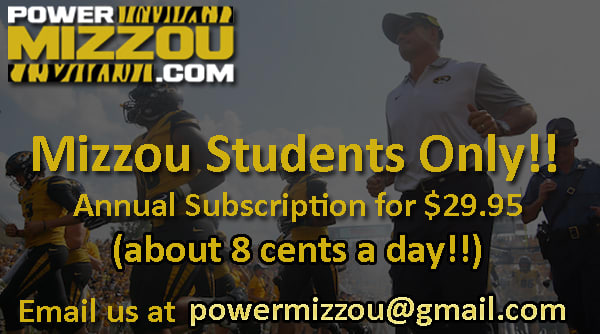 Mitchell Smith
had a feeling his recruitment would be over when he headed for Columbia, MO on Friday afternoon.
"I had an idea I might commit," the 6-foot-10 Arkansas prospect said. "I felt like I would really know once I got up there."

Smith's official visit lived up to expectations and he made his commitment official on Saturday afternoon. It was a conversation with the coaching staff that sealed the deal.
"Really, just talking with coach Anderson and coach Tate a lot," he said. "We sat down and discussed what they saw for me. That was a big thing, tell me how it would impact them team and what they would need from me."
Smith said the coaches liked his versatility and the fact that, although he is big enough to post up, he's also capable of stepping away from the basket and making shots. The coaches did not sugarcoat the difficult season Missouri had a year ago, but Smith did not view that as a negative.
"They need the help and I can come in and play," he said. "Coach told me he's going to bring the program back up. They're hungry for it this year. It's not like last year, they said. Everybody is really more focused this year."
Smith said he saw evidence of that camaraderie and focus when he watched the team practice.


"Seeing the energy that the freshmen had was real positive," Smith said. "You would think they would be down a little bit because they had a tough year last year, but everybody was into it and working hard."
Smith is Missouri's first commitment in the Class of 2016 and said he will sign on November 11th, the first day of this year's early signing period.
"I'm completely shutting it down," he said.
Over the next nine months, in addition to his high school season, Smith's major focus will be adding weight and strength to his 195-pound frame. The three-star prospect is happy to have recruiting in the rearview mirror.
"It's a love and hate thing," he said. "You enjoy the hype that comes with it but at the end, I was just ready for it to be over with."
And now it is.