SIGNING DAY RECAP 2017
The biggest day of the recruiting year is here. Barry Odom and staff have been building to National Signing Day 2017 for a full year now. Follow along with all the action as it unfolds right here.
Throughout the day, we will update this story with links to all of our National Signing Day coverage.
                                   CLASS OF 2017 SIGNING DAY LINKS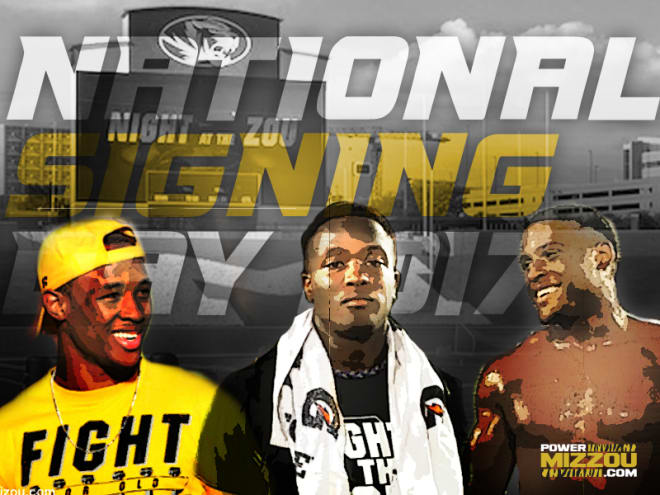 CONFIRMED LOI SIGNINGS
As players send their Letters of Intent in to Mizzou, we will move them into this section as confirmed signings. The first letters should begin to roll in around 7:00 a.m. Central time.